Hochzeitsfotograf Saarland, Fotograf Saarland Hochzeit
your wedding photographer:
of once-in-a-lifetime moments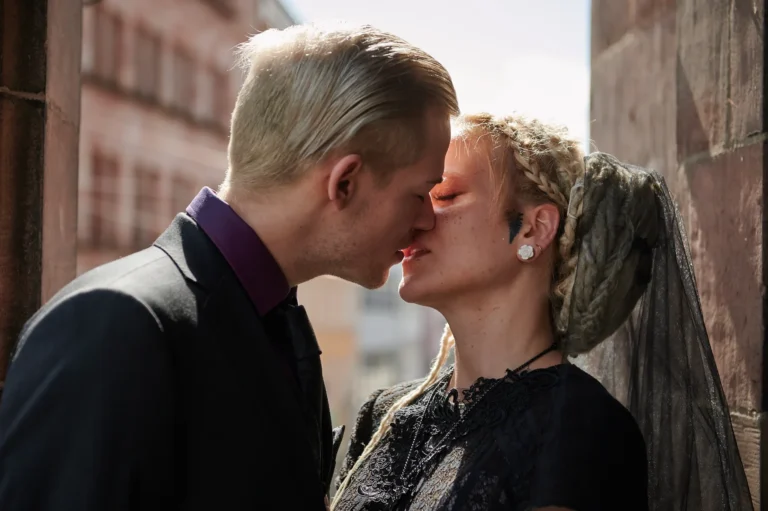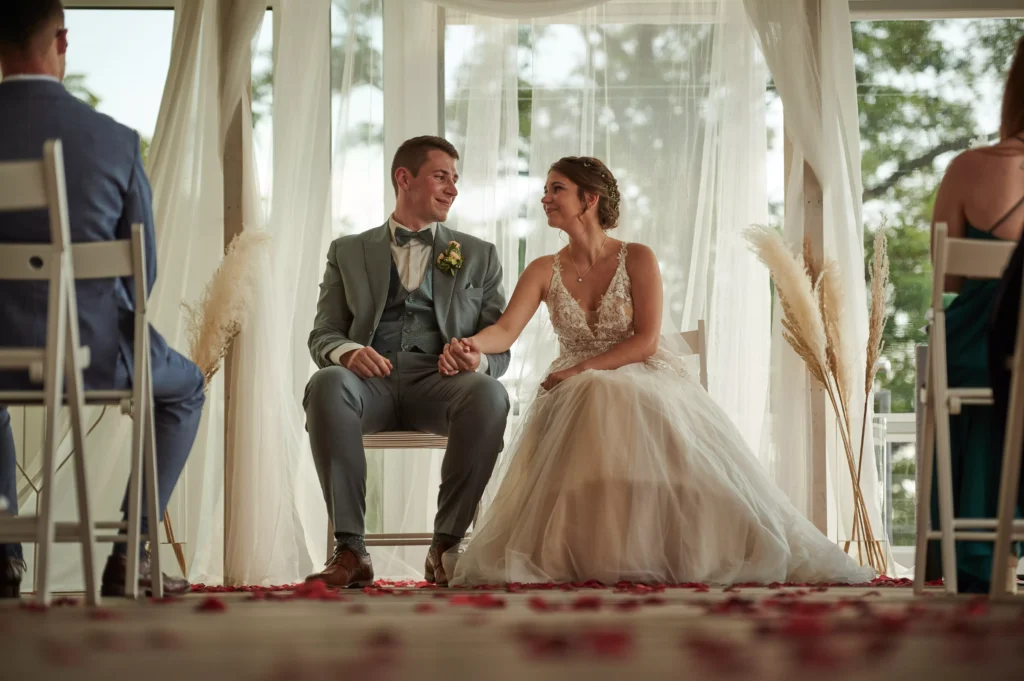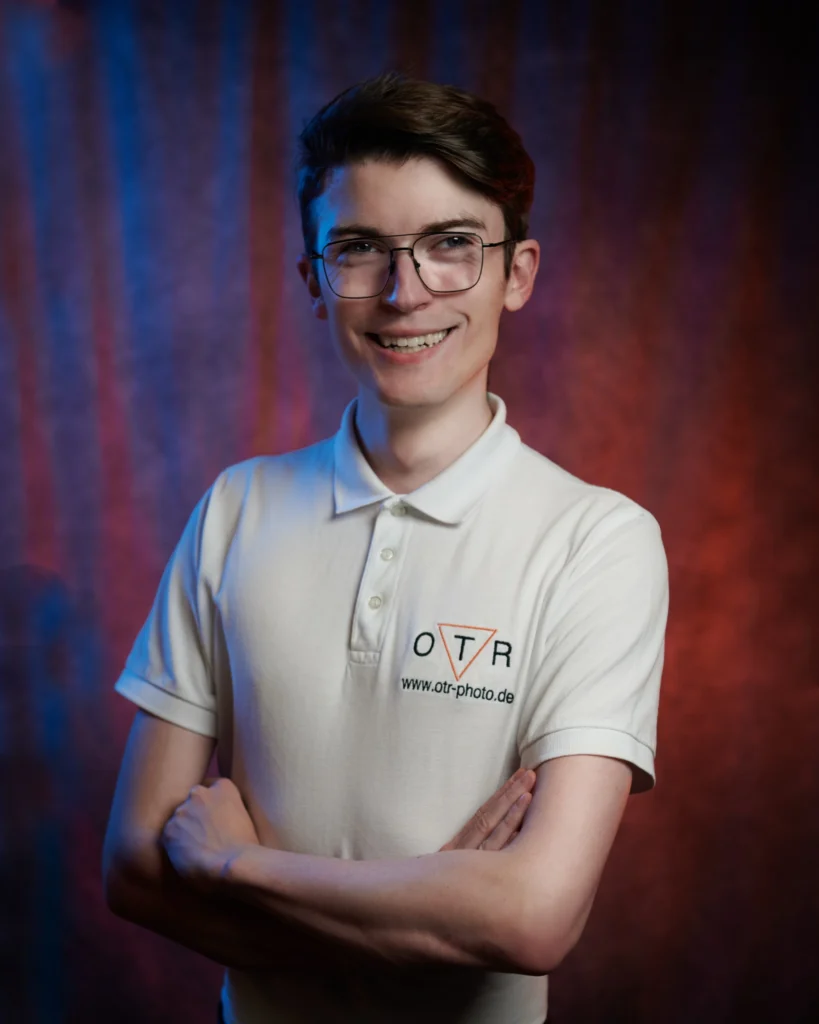 Your pro photographer in Saarland, Germany
As a freelance photographer who works mostly at weddings, sports and events in general, I have one main goal in particular for my clients' work: Capturing the emotions of all participants including your guests, for eternity to ensure you'll be able to relive this special day with all its feelings.
My photography does not aim to make you look like hollywood stars, I want to capture your true selves so my photos will show you and your very own, unique story.
My work is not about standard photos with flat colors and without mood. I want to capture your personality, accompany you on this important day. To capture your emotions, your connection with another and all the important, unique moments around your wedding. 
My work does not only consist of taking the photos at your event. All my packages include a very close communication before your wedding to ensure that there won't be any missed moments and a very decent appearing during the wedding. Of course I do not use any flash for my work during weddings as I do not want to disturb the ceremony.
Besides all that, I guarantee you a delivery time of one week for all photos of your wedding as included in the package (only for the online gallery, production and delivery time for prints may vary).
I do not intend to sell my work by my price but by my services and my quality. Because of that, every offer is calculated individually to meet your needs. To get a precise overview of the cost for your desired coverage, please send me a request using the contact form.
Feel free to have a look at my portfolio and my instagram to get an overview of my work. If there are any questions left, please check my FAQ page.
To get a individual offer, please contact me via my contact form and I will reach out to you as soon as possible.
These testimonials (and many more) are publicly available on my Google Business Site and translated manually into english.
We have been very happy with the work of Mr. Rubert, especially with his talent to capture the "Magic Moments". We can fully recommend him!
Oliver jumped in as our wedding photographer on short notive. He was very professional and especially kind! He made our beautiful day unforgettable with his photos. You immediately see that photography is his passion. We are more than happy with the results and we would book him anytime again! Thank you so much Oli!
[...] So it happened that we managed to get the probably most beautiful and coolest wedding photos of all time. Just great how Oliver directed the scene in some cases but also managed to capture the perfect moment spontaneously. I don't know how he's doing that, but it's very impressive and exactly what we'd been looking for! We are more than happy and we thank Oliver for his excellent job. If I've ever been serious about a recommendation, then about this one here! Thank you!
Your wedding is unique so should be your photographic memories of it!
Just send me a message via my contact form and I'll reach out to you with an offer adapted to your needs!
Hochzeitsfotograf Saarland Fotograf Hochzeit