What my clients say about my work: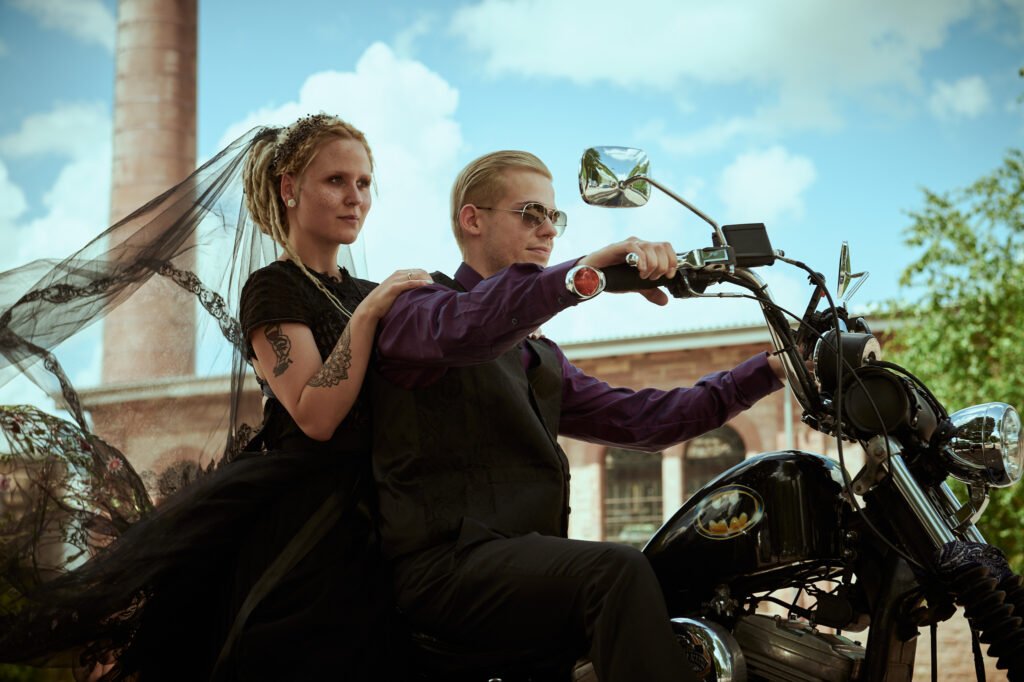 We obviously did not want to book any standard photographer and it was also clear to us that we would not want to get "standard" photos. That's why we decided for the most capable photographer we know who has also worked for events like FaRK any many other. It came clear during the first meeting that we had pretty similar if not even identical visions of how we wanted the results to be. On top, he is very sympathic and open minded, not to mention his kind and professional attitude.
So it happened that we managed to get the probably most beautiful and coolest wedding photos of all time. Just great how Oliver directed the scene in some cases but also managed to capture the perfect moment spontaneously. I don't know how he's doing that, but it's very impressive and exactly what we'd been looking for! We are more than happy and we thank Oliver for his excellent job. If I've ever been serious about a recommendation, then about this one here!
Thank you!
Kusel & Homburg, RLP/Saarland
Oliver jumped in as our wedding photographer on short notive. He was very professional and especially kind! He made our beautiful day unforgettable with his photos. You immediately see that photography is his passion. We are more than happy with the results and we would book him anytime again! Thank you so much Oli!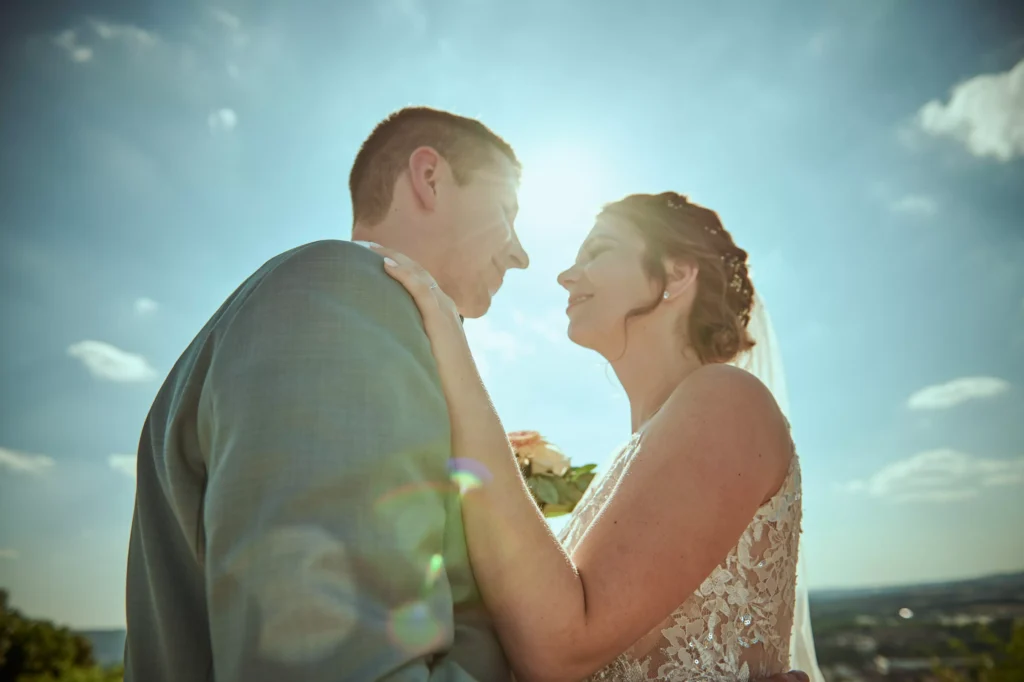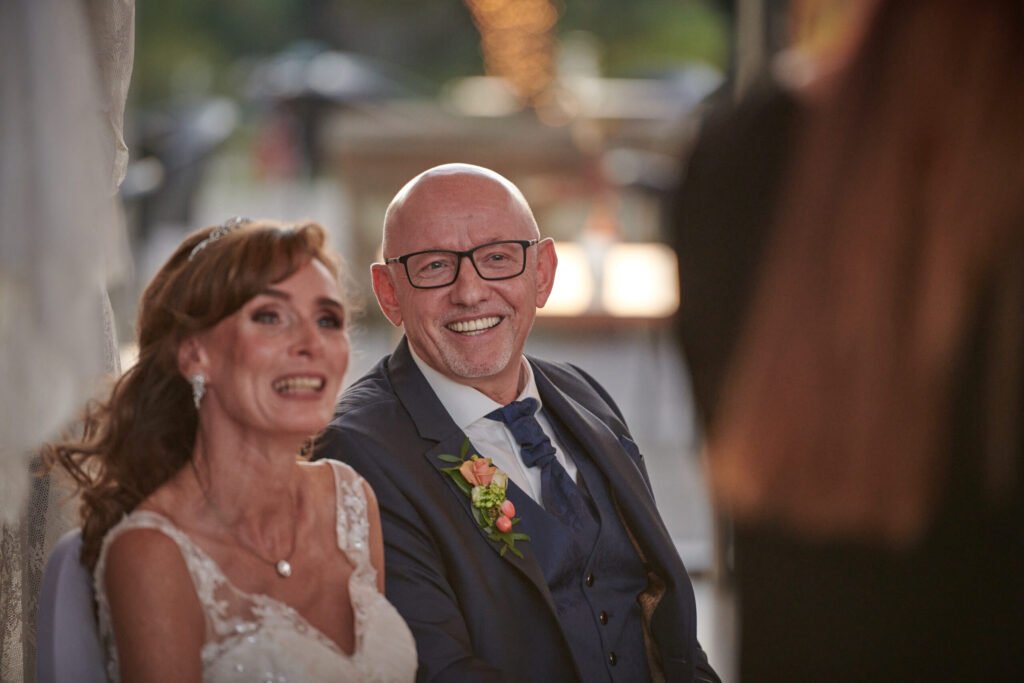 We have been very happy with the work of Mr. Rubert, especially with his talent to capture the "Magic Moments". We can fully recommend him!
Your wedding is unique so should be your photographic memories of it!
Just send me a message via my contact form and I'll reach out to you with an offer adapted to your needs!
Hochzeitsfotograf in der Nähe
Hochzeitsfotograf in der Nähe